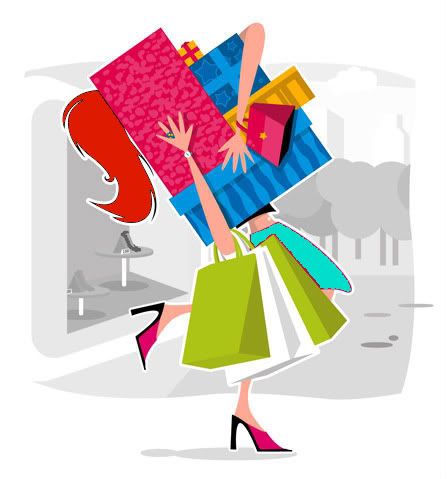 Have you checked your local stores for a Christmas Clearance section? The stores are marking things down and trying to move them out to make way for the Valentines products, (I almost typed Valentines crap there maybe I need more coffee!) Any how I just scored. I got a two LED Lantern and a set of binoculars at Rite Aid for $2.50 each!
Then I popped over to City Market and found their Christmas is 90% off! 6 rolls of wrapping paper $.10 each and one box of Christmas card for $.60! I used up all of my wrapping paper this Christmas, and we are planning on camping this summer so I am set!
What have you found on Clearance????