This is a Sponsored post written by me on behalf of Hills Pet Nutrition for SocialSpark. All opinions are 100% mine.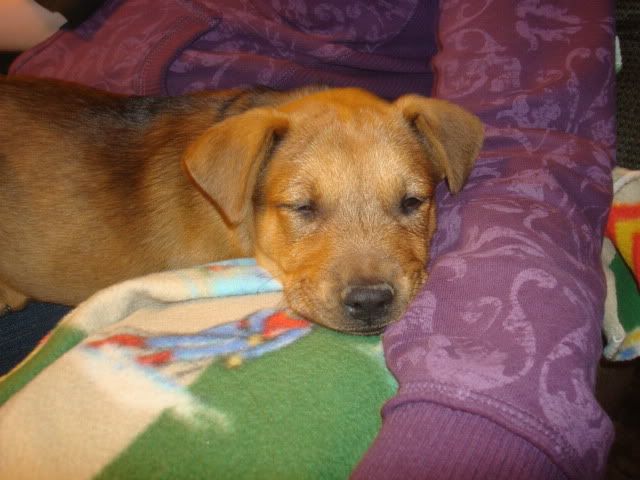 I am sure that if you have a pet then they are part of your lives and even a member of your family.  Our dog Scout has been a big part of our lives for four years now.  Scout is very shy and timid but he is the most well behaved dog I have ever owned.    He is only allowed in our house at certain times, (like at night or when it is too cold or wet outside for him to safely be.)  He also thinks I am the pack leader or at least the one in charge at our house because if anyone invites him in at the door he looks at me first and I have to give the OK before he will come on in.   When my son was a baby he used to crawl up and lay on Scout like he was a big pillow and then my son would rub Scout's ear while he drank his bottle.  It was the sweetest thing. 
Today I wanted to talk with you a bit about Hill's Pet Nutrition, the makers of Science Diet.   You know I am all about saving money, even with my dog's food.  But like everything else in my family you don't have to sacrifice quality if you are a smart shopper.  Hill's Pet Nutrition makes great quality and they have this sweet deal right now where you can register with their site online and receive $30 worth of coupons and be entered into a sweepstakes for FREE PET FOOD FOR A YEAR!  That would save me a small fortune!  Get your Hill's Healthy Mobility Coupon today!
There is one more way you can get a coupon for Science Diet pet food, on Facebook!  Did you know that Hill's Pet Nutrition on Facebook ? "Like" them on Facebook and get a great $3 off Science Diet coupon!  So go "Like " them at least and check it out.   Go to their website also and get more detailed information about what they have to offer and register while you are there. 
We have a new addition to our family, a puppy named Copper.  He is a Red Healer.  He is a really smart dog and great with our four year old son.   He thinks he should be a lap dog though but that is from hours of being spoiled when we first got him.  He was so cute and cuddly then.  He is like a clumsy teenager now, all feet.  He looks so cute when he runs somehow he can get a sideways run going and then he tackles you like a football player because he is so happy to see you.  (He still may need a bit more training!) 
My four year old son cut his knee recently and he had to have six stiches and it really hurt.  But after a week we looked a picture of the wound when it first happened and compared it to what it looks like now and my son said, "Yup, I am a good healer just like Copper!"   Too cute! Hill's Pet Nutrition on Facebook