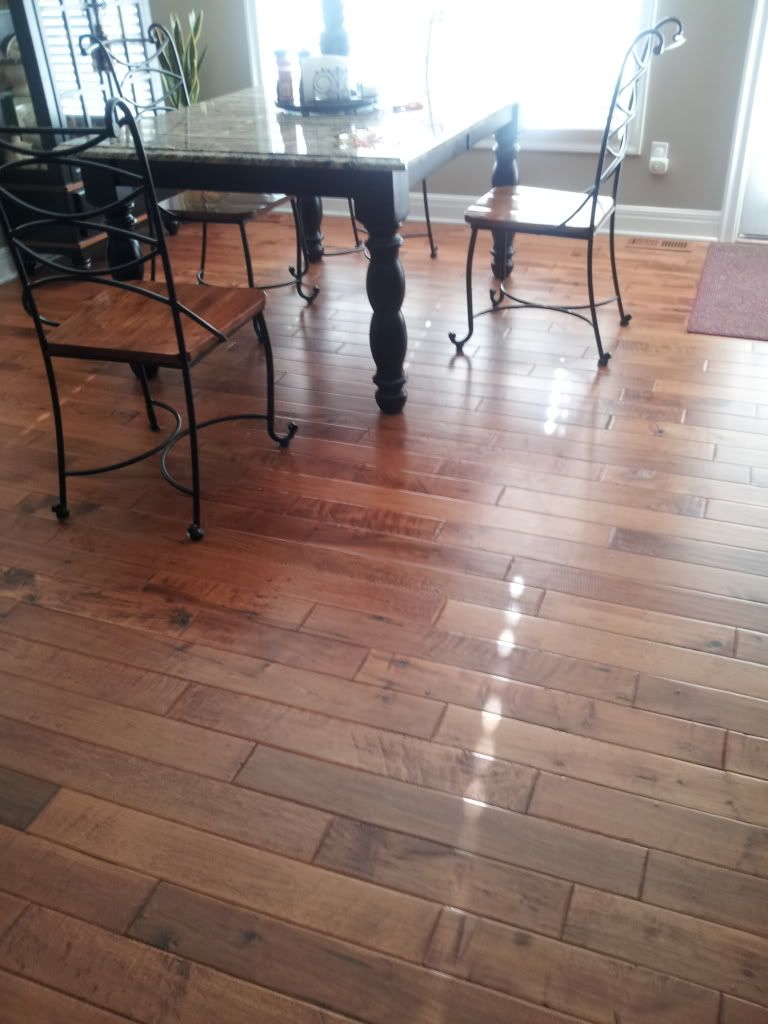 Floor care
may be the last item on your list of to-do's but it is the first thing that someone see's when they walk into a room, especially a woman. We know about
house cleaning
. For some reason a woman will notice the shape of the floors and if they are clean or dirty faster than a man. Men tend to notice eye level or higher imperfections. You can test this when you go into a restaurant or place of business after several moments discuss with your husband the state of the establishment and see what he noticed.
Nine times out of ten my honey will notice that the person serving our food had dirty hands or the vents were completely gross with lint and crud hanging from them. While I noticed that the floors were messy and the salt and pepper shakers were dirty.
If you have a business it is really important to be aware of the person making the money decisions and that is nine times out of ten the woman.
Making smart decisions for
floor care
would be the most cost efficient way to ensure your customers were completely satisfied also. No one wants to break the bank on it or house cleaning though so being a smart shopper is important. I want the same thing as anyone else, products and equipment that works properly so I don't waste money. But I also must have a feeling like with any company that I matter. So customer service is really a huge deciding factor for me.