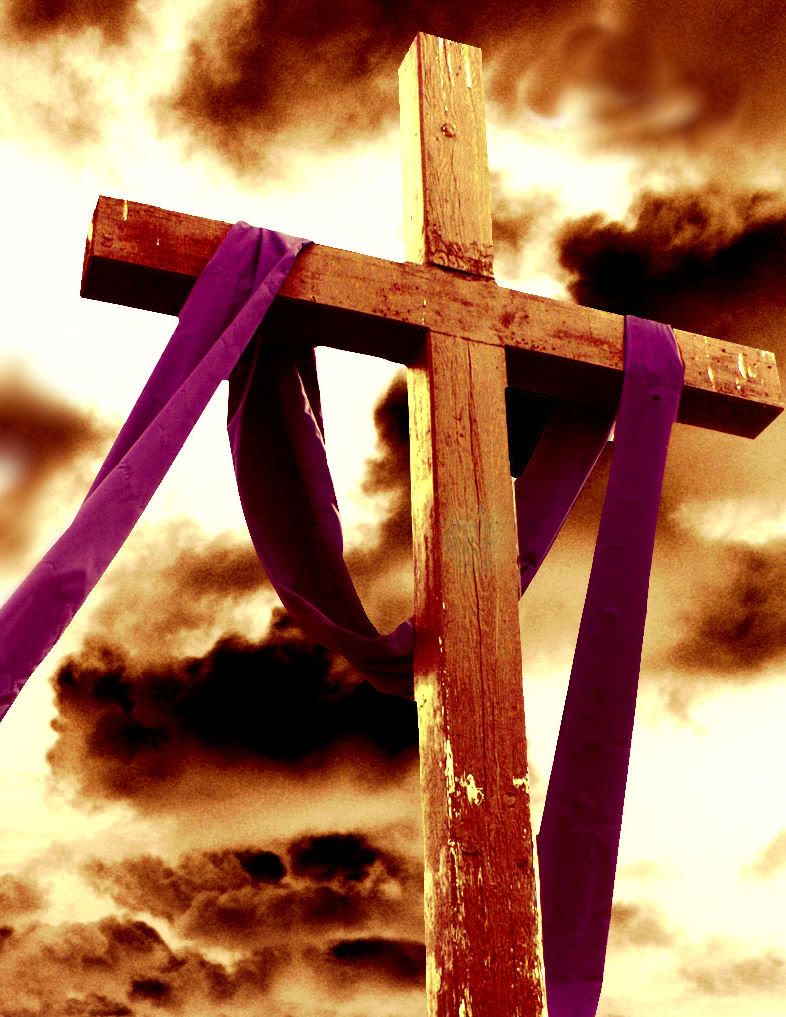 Your dead shall live; their bodies shall rise. You who dwell in the dust, awake and sing for joy! For your dew is a dew of light, and the earth will give birth to the dead. Isaiah 26:19 ESV
As usual you can concentrate on the joy of Easter and being with friends and family because there will not be any Sunday Paper Coupon Inserts this Sunday.
I wanted to share with you a quote from a very special person in my life, my youngest son. He is five years old and just like the saying goes, they say the darnedest things!
We were at our local grocery store getting some eggs that were on sale for $.99 and butter for $1.79, (Cedaredge Food Town.) The bag boy was bagging are finds and he asked my son, Davey if the Easter Bunny was going to bring him anything.
Davey replied, "Yeah, he'll bring me something but ACTUALLY did you know that Easter is not about the Easter Bunny but about Jesus rising from the dead. Oh and it is also about
Lucky Friday
."
LOL It was too cute, Lucky Friday! I guess it is pretty lucky, and I am so lucky to have such a wonderful set of children.
Have a very Happy Easter everyone!